List of Publications – M.W. Bo.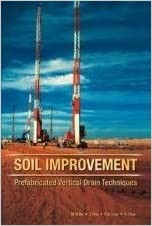 SOIL IMPROVEMENT
By M. W. Bo, J. Chu, B. K. Low & V. Choa - 2003
GROUND IMPROVEMENT –CASE STUDY A Chapter on Ground Improvement in Changi East Reclamation Projects By M.W.Bo, J.Chu &V.Choa. Elsevier, 2005.
Buy Now
RECLAMATION AND GROUND IMPROVEMENT
By M. W. Bo & V. Choa - 2004
Engineering geology of tomorrow's cities A Chapter on Impact of Geological Conditions on Ground Improvement Projects By Bo. M.W & Chu, J (2010) Engineering Geology Special Publication Geological society of London, UK. (In CD-Rom)
Buy Now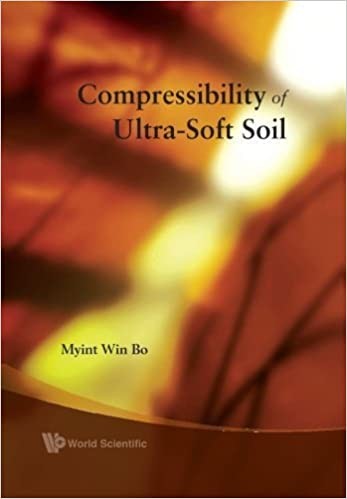 COMPRESSIBILITY OF ULTRA-SOFT SOIL
By M. W. Bo - 2008
GROUND IMPROVEMENT HISTORIES, VOL 1 A Chapter on Changi East Reclamation Project in Singapore By M. W. Bo., Jian Chu., and V. Choa (2015). Elsevier, Oxford, UK
Buy Now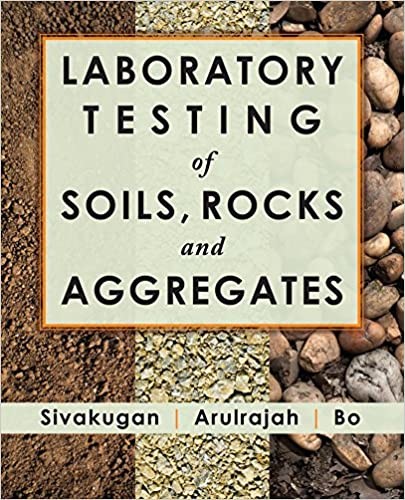 LABORATORY TESTING FOR SOILS ROCKS AND AGGREGATES
By N.Sivakugan, A.Arulrajah, M. W. Bo - 2011
GROUND IMPROVEMENT CASE HISTORIES, VOL 2 A Chapter on Deep compaction of granular fills in a land reclamation project by dynamic and vibratory compaction techniques By M. W. Bo., A. Arulrajah., V. Choa., S. Horpibulsuk and M. Miri Disfani (2015). Elsevier, Oxford, UK.
Buy Now
Twin International Conferences on Geotechnical and geo- Environmental Engineering cum 7th Ground Improvement Techniques. By M Isabel M Pinto and Myint Win Bo (2010), Seoul, South Korea.