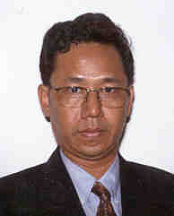 Prof. Myint Win Bo
President & CEO
P.Eng, P.Geo, IntPE (UK)
BSc, DUC, MSc, PhD, FICE, FGS, MCMI, CEng, CGeol, CSci, CEnv, C.Mgr, EurEng, EurGeol
Read More
Prof Bo graduated with B.Sc (Geology) from the University of Rangoon and received Postgraduate Diploma in Hydrogeology from University College London, UK and MSc Degree from University of London, UK. He obtained his Ph.D in Civil Engineering (specialized in geotechnics) from the Nanyang Technological University, Singapore and obtained Executive Certificate of Management and Leadership from Massachusetts Institute of Technology, USA. He is a Fellow of the Geological Society, London, UK and a Fellow of Institution of Civil Engineer, UK. He is also a professional engineer, professional geoscientist, International Professional Engineer (UK), Chartered Geologist, Chartered Scientist, Chartered Engineer, Chartered Environmentalist, Chartered Manager, European Geologist and European Engineer. Dr Bo has been serving many professional societies in both national and international levels. Dr Bo has been working in four continents around the world such as North America, Europe, The Far East and Pacific. Dr Bo is an experience practicing engineer as well as educator and he has been giving so far 40 special/Keynote lectures and workshops in the international conferences, tertiary institutions and professional associations.
Scott Tozer graduated with Civil Engineering Technologist from Lakehead University, Canada. Mr Tozer is Certified Engineering Technologist registered with Ontario Association of Certified Engineering Technicians and Technologists. He has more than 35 years of experience in management, engineering and supervision. Mr Tozer is specialized in Ground Investigation, Laboratory Testing, Site Inspection, Geotechnical Instrumentation, project and contract management.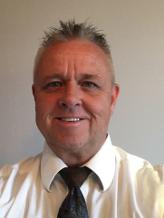 Scott Tozer, CET
Principal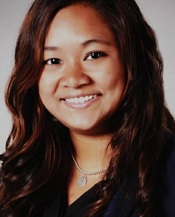 Thanda Bo
H B.Com Finance manager
Thanda graduated from Lakehead University, Canada with Finance specialization. She is currently in her final stage of completing Master of Business Administration, Thanda has 5 years of finance experience in banking industry and a year of experience in auditing. She is currently holding a part time professor in Accounting and Finance in Confederation College, Thunder Bay, Ontario, Canada. Thanda is responsible for accounting and finance for Bo & Associates Inc.